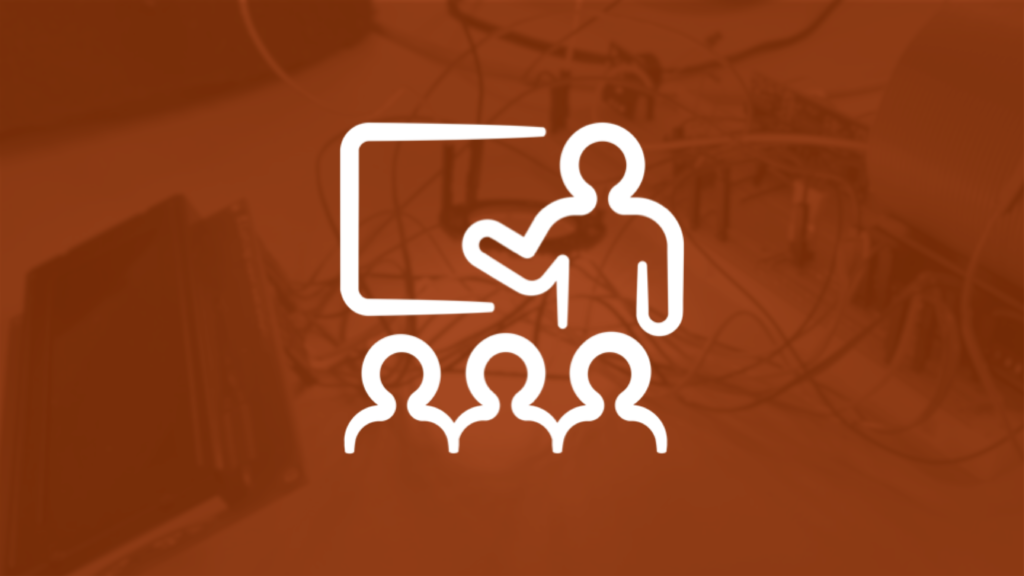 Doktorand*innenkolloquium der Abteilung Medien und Interaktion im PK NRW
Am 3. März 2023 (Freitag, 09:00–14:00 Uhr) lädt die Abteilung Medien und Interaktion interessierte Zuhörer*innen zu Ihrem (Online-)Doktorand*innenkolloquium ein. Details und das Programm gibt es auf der Website des PK NRW. Interessierte Zuhörer*innen erhalten den Link und das Passwort zu den Vorträgen sowie den Link zum Meeting-Raum nach vorheriger unverbindlicher Anmeldung bei Dr. Gregor Rehmer (gregor.rehmer@gi-nrw.de).
Aus dem moxd lab ist Vimal Seetohul mit seinem Vortrag »Industrial Cyborgs. Towards Integrating Electrical Muscle Stimulation Technology with the Human Body to Improve Performance of Industrial Workers« dabei.